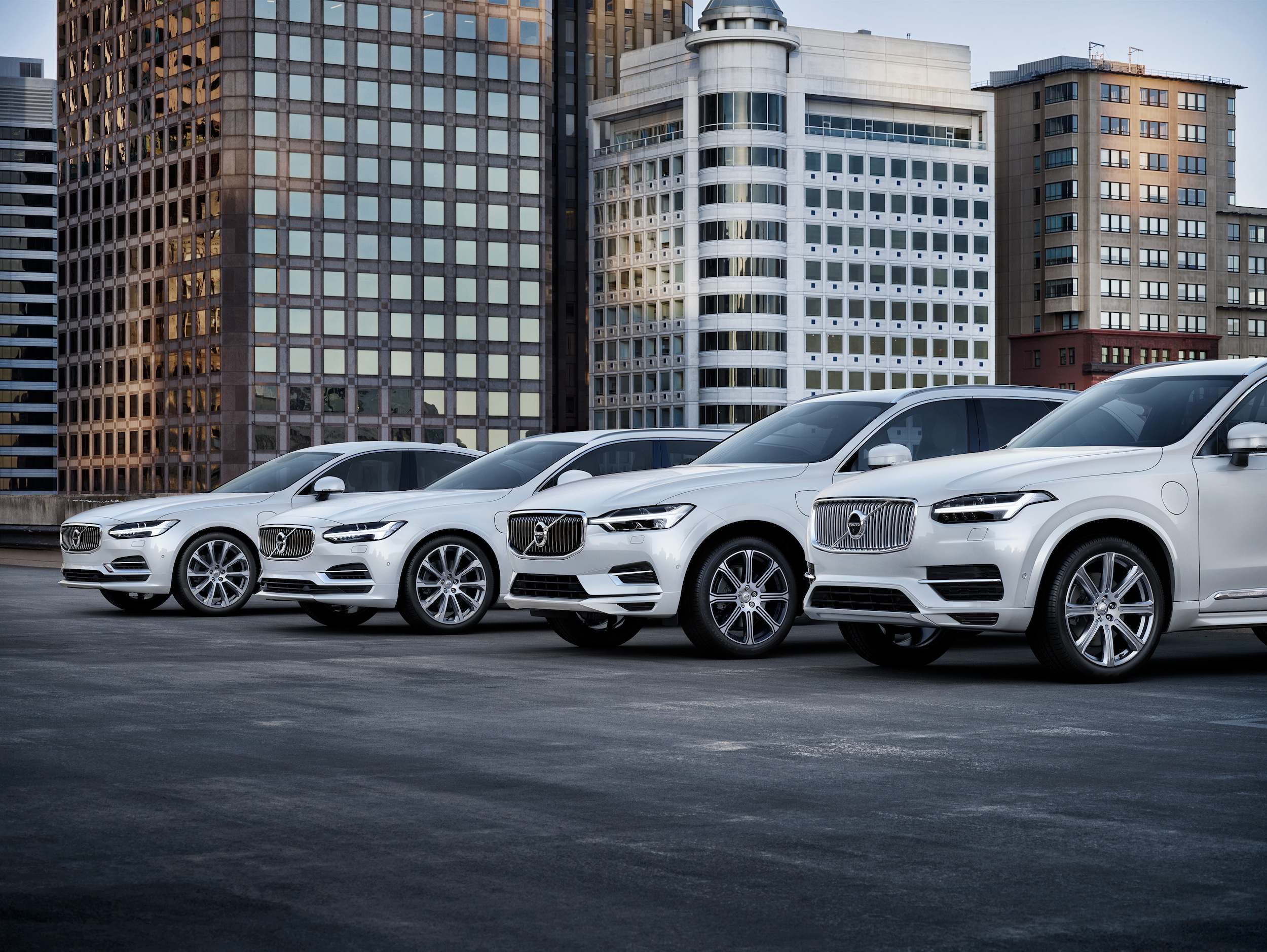 As the year ends and the days get colder, it's important to have a car that you know will withstand the weather, while keeping you and your family as safe as possible. Volvo has always been built for safety and comfort. At our dealership, we know we've got exactly what you're looking for because Volvo has so much variety. Whether you're interested in a safe starter car or an SUV to seat the whole family, our dealership can help you find what you need and get you started with our new fall vehicle specials.
Volvo XC60 - Starting this fall we have deals on all Volvo cars, station wagons and SUV's, and we've got the latest models in stock. The Volvo XC60 is a great SUV for small families that like to get out together. It's equipped with plenty of power and can be plugged in and charged. It also seats five comfortably, while maintaining 63.3 cubic feet of storage space that won't interfere with legroom.
Volvo XC90 - If you need something a little bigger, we have that, too. The Volvo XC90 is also electric and gas, but it seats up to seven people comfortably, and, if you fold two of those seats down, you now have 85.7 cubic feet of storage space to work with while still seating five people. It also monitors your blind spots while you're driving and offers gentle assistance to avoid collisions.
These are just a few of the many new Volvo cars and SUVs we carry, and we're excited to be offering deals on all of them this fall. Volvo has always been focused on safety and comfort as a manufacturer, but we also want to give you a sleek design that you can sport while still being family-friendly.
So come on down and visit us at DeMontrond Volvo Cars for all of the new fall vehicle specials we have coming your way. Take advantage of big savings on new vehicles, and leave with the Volvo of your dreams! We have many new cars and SUVs near Humble TX, Spring TX, and Tomball TX, and would love to discuss your financing offers today!