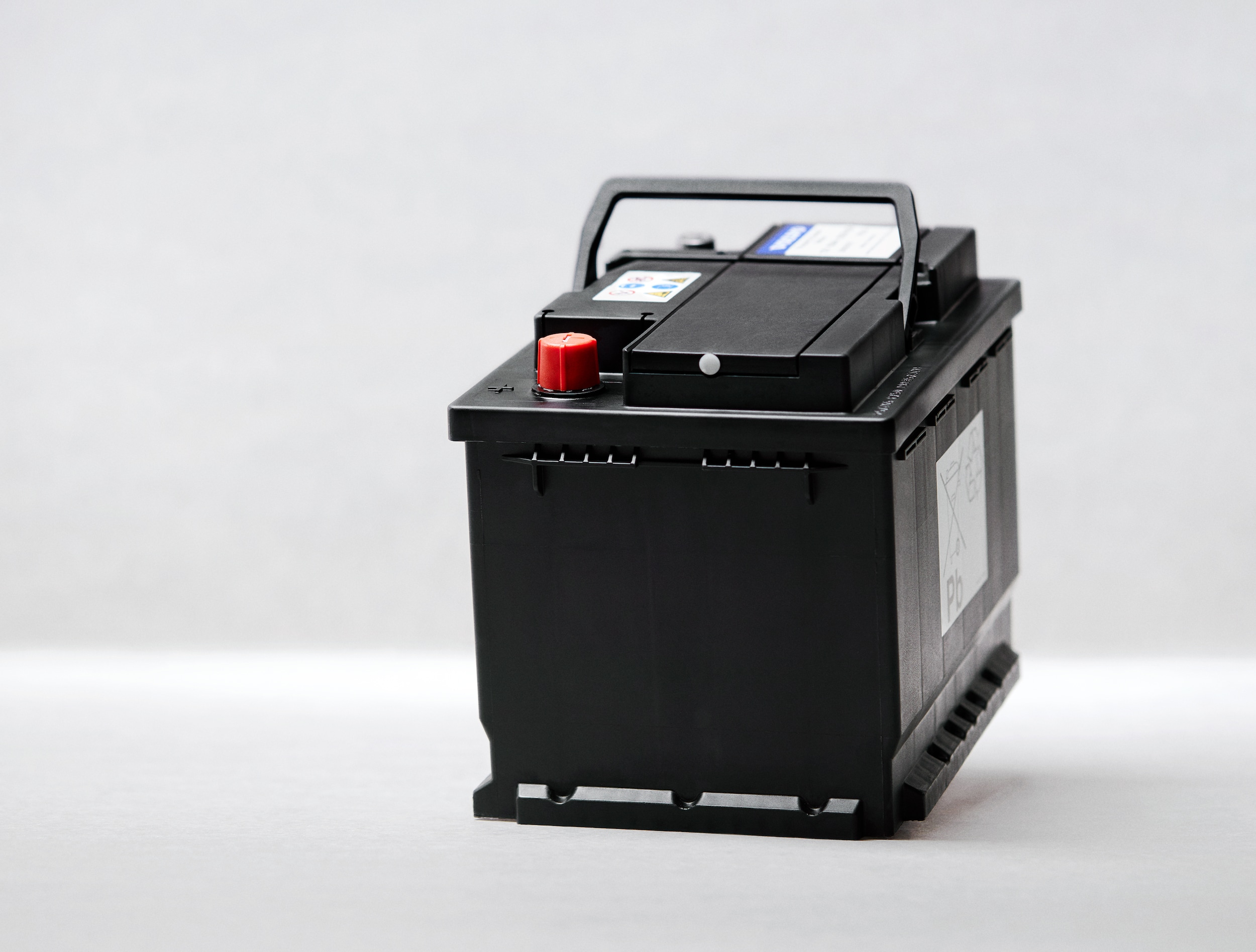 ?
With October coming to an end, fall is in full effect, and it won't be long before the holidays are upon us. This season and time of year bring with them changing weather and lots of travel for many around Houston, which is why it's vital to make sure your vehicle is ready for colder weather and longer trips. Well, our Houston auto service and parts center makes it easy to save on vehicle maintenance and car parts this fall! Learn more below about the car part deals at our Houston Volvo dealership.
How to Save on Car Parts This Fall
Lots of driving and changing weather can impact a variety of components in your vehicle, but that's especially true of your tires and batteries. Blowing a tire or having a dead battery is a sure way to ruin a family vacation or holiday trip, which is why you should check out our car parts specials to see if we have deals on tires and car batteries! Of course, you'll also want to make sure other parts, like your brakes, are working as they should so that you're less likely to have problems this fall and winter!
Why Else Should You Come to Our Houston Volvo Dealership?
Are you sure your tires, battery, and brakes are up to date? We have other auto parts for sale that you can save on before traveling this holiday season! We also have a Volvo service center if you want to entrust your vehicle maintenance to our highly trained technicians. Plus, if you have questions about how to prepare your car for winter, our team can help you as they have done for so many other visitors to our Houston service center!