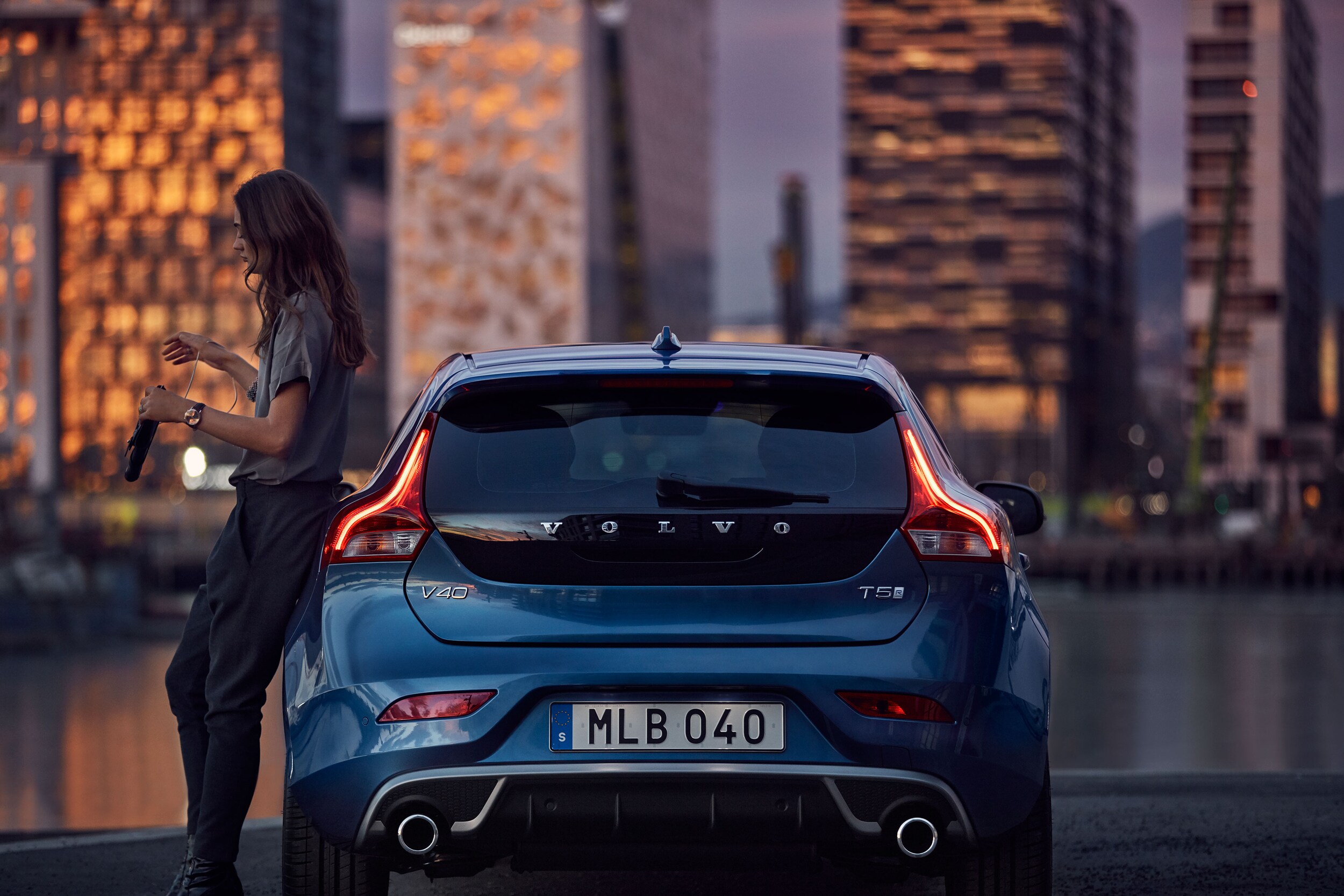 ?
Fall is upon us, which benefits car shoppers and owners in the Houston area as our dealership is starting up seasonal sales! Guests at our Houston Volvo dealership will find deals on new Volvo models, used cars, and vehicle maintenance from October through the end of the year. There are many ways to save at our dealership this season and even more reasons to visit. Read below about the various deals you can find at DeMontrond Volvo Cars!
New Volvo and Used Car Deals
Our new Volvo inventory in Houston holds a variety of luxury SUVs, wagons, and sedans for sale, and we have competitive pricing on all of them. You can find stunning models in each class as well as wonderful Volvo XC60 deals this fall! Of course, if you're really looking to save on a new car this season, look through our used cars for sale, which also holds deals on pre-owned luxury vehicles! No matter the condition or type of vehicle you want to buy, we have deals on it from now until the end of the year!
Service and Auto Parts Deals in Houston
Fall also precedes the holiday season, which means more driving for many drivers along with colder weather. It's for these reasons that you should make sure your vehicle is properly maintained, which you can do at our Houston Volvo service center! We have auto service savings before the holiday season starts up on everything from tire rotations to oil changes. Want to buy your own parts? We also have ways to save on car parts this fall!
Whether you want to buy a new Volvo or need an oil change for your current one, come on by our Houston Volvo dealership to see how you can save money this fall!